OYCVR-053 – Yui Kawai (OculusGo) – I Thought My Sister-in-Law Was The Serious Type, But She's A Cute-Faced Fuck-Loving Horny Monster; I Have To Creampie Her Again And Again! No Matter How Much We Do It, She Wraps Around My Cock As I Sleep And Exploits My Sperm!


Release date: 10/04/20
Cast: Yui Kawai
Description:
Scene A: Foreplay with tit fondling and ass groping, which leads to fingering her and ger giving a blowjob.
Scene B: She starts to ride her brother-in-law while he is sitting, from the front and back. Then rides him while he is lying down.Ends in missionary
Scene C: She wraps her BiL in plastic foil, preventing him from moving. Milks the shit out of him while he is on his back.
Size: 6579119084 bytes (6.13 GiB), duration: 00:32:58, avg.bitrate: 26609 kb/s
Audio: aac, 48000 Hz, stereo, s16, 250 kb/s (und)
Video: h264, yuv420p, 4096×2048, 26335 kb/s, 59.94 fps(r) (und)

Size: 6549667780 bytes (6.10 GiB), duration: 00:30:12, avg.bitrate: 28917 kb/s
Audio: aac, 48000 Hz, stereo, s16, 255 kb/s (und)
Video: h264, yuv420p, 4096×2048, 28637 kb/s, 59.94 fps(r) (und)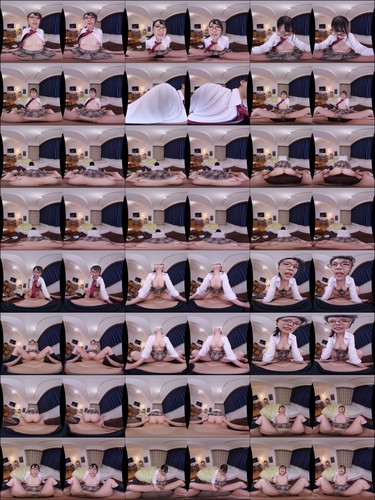 Size: 3975815204 bytes (3.70 GiB), duration: 00:16:24, avg.bitrate: 32324 kb/s
Audio: aac, 48000 Hz, stereo, s16, 255 kb/s (und)
Video: h264, yuv420p, 4096×2048, 32044 kb/s, 59.94 fps(r) (und)

Language: Japanese
Censored
mp4
DOWNLOAD
Download or WATCH ONLINE – 4.8 GB
Download or WATCH ONLINE – 4.8 GB
Download or WATCH ONLINE – 4.8 GB
Download or WATCH ONLINE – 1.6 GB